MILAN, Tenn. — Food Truck Fridays are in full swing at the Milan City Park this summer.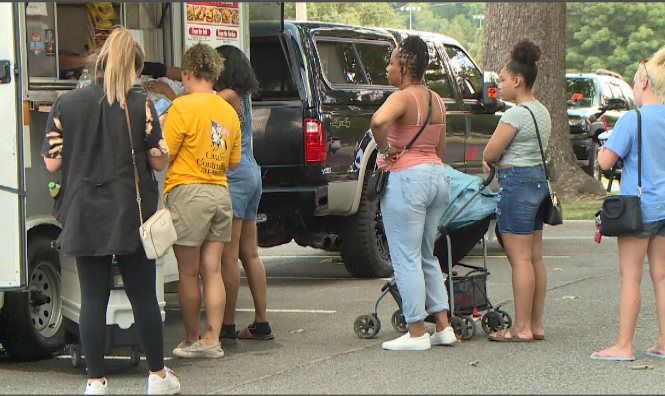 Food truck vendors showcase their cooking skills during the event for the community.
"Just try to keep a good variety of offerings where anybody can come here and find something that they like," said Dale Nelson, whose son runs Woah Nelly's Snack Shack.
From sweet to savory, Food Truck Fridays allows everyone to satisfy their cravings.
"The turnouts have started being fantastic here lately, a whole lot better than what it was when we first started going," Nelson said.
The pandemic brought a
…
Read More