Food experts at FreshDirect say shopping and cooking habits are going to change in 2021.
The popular online grocery delivery service released its annual food trend forecast on Tuesday, which identified growing consumer demand, up-and-coming ingredients and kitchen behaviors.
AMAZON WAS AMERICANS' FAVORITE WAY TO BUY GROCERIES IN 2020
In total, FreshDirect pointed to 8 trends it observed in 2020 among its customers, and believe will still be well-liked in the next 12 months.
FreshDirect has predicted consumers are going to buy more fresh seafood, premium cuts of meat and prepared meals.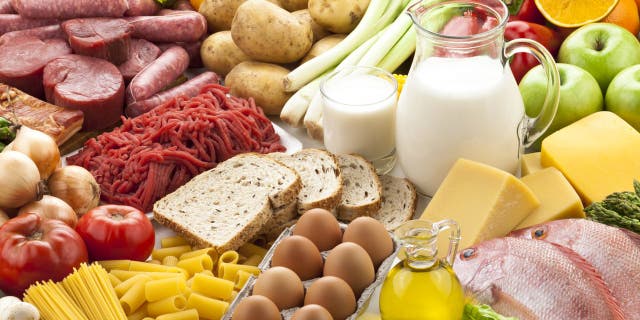 …
Read More